Get ready for work...and go for it
All the support you need at a UCAN centre near you
Each year we help hundreds of local residents into work, training, volunteering and apprenticeships. Last year 352 people secured a job after getting support from our UCAN and Employment teams. Tony Cottam, Head of Employment and Enterprise, explains how the service works.
"Most residents connect with us through our UCAN centres across Bolton. We have computers and phones which are free to use, and we help with applications and interviews. But we also offer so much more. Perhaps the best thing about our service is that we're able to spend time with people. We look more closely at the reasons why they're out of work, or struggling to get a job. Often, someone needs more than computer skills or a CV."
Our project officers work with customers to help them overcome any challenges in their lives so they have a better chance of getting permanent employment but if they need one to one support they refer customers to our 'Barrier Busting' service.
"Some residents may struggle with an addiction or suffer with anxiety, and others lack self confidence," says Tony. "We can either refer them to other local services or support them at the UCAN centres. For example, we have experts from Achieve, an addiction recovery service, and Bolton's Primary Care Psychological Therapy Services in our centres two days a week to give one-to-one support.
"We've had great results with this because people are getting help in an environment they're familiar with; where they feel comfortable talking. Over the last year we've helped 329 people who struggle with anxiety or depression."
Eighteen staff run our UCAN centres, supported by a team of dedicated volunteers. They also give advice on childcare, money problems and housing issues. Training courses in areas such as IT, first aid and health and safety are run on a regular basis. And, through a partnership with Bolton College, we offer English speaking classes.
The centres also promote any apprenticeship opportunities within our own business or with our contractors, in areas such as administration, joinery and construction.
Working Wardrobe
Our latest initiative, Working Wardrobe, helps people get 'suited and booted' for interviews. Supported by Johnson Cleaners, the service offers a selection of good-quality, second-hand suits for men and women, as well as shoes and accessories. Customers going to interviews make an appointment for a 'fitting' at our shop on Bradshawgate, while getting some last-minute interview advice and encouragement. The shop recently welcomed its 100th customer.
Tony says: "Even if someone has the right skills and experience, if they don't look smart at interview, they're unlikely to get the job. All the suits we have in stock are good quality and have been donated by local businesses and local people and have been professionally cleaned. They really do give our customers a confidence boost."
Tony says that the UCAN centres and Working Wardrobe are open to the whole community, not just Bolton at Home customers.
"We make a commitment to the whole neighbourhood, says Tony. "This means we not only support our own customers but their families, friends and neighbours as well. We want to create opportunities for everyone."
Tony sums up: "Some people might come into a UCAN centre just to use a computer or a phone, and that's fine. It's really up to the individual how much support they want. But often I see someone come in for one thing, and leave with so much more."
To find out more about the service, contact Mary Winrow on 01204 329710
Our UCAN centres
Our centres at Tonge Moor, Breightmet, Withins, Deane, New Bury and Johnson Fold offer services around work, health and money – all free of charge.
use of computers and telephones
CV writing
support with mental health issues, including addiction
interview techniques
training courses
access to apprenticeships
suits and smart clothing for interviews
access to social activities and community groups
help with housing issues and benefits
health and wellbeing support and advice
help with money matters.
Five steps into work
Step 1: Visit a UCAN centre
Pop along to one of our UCAN centres across the town. To find out where your nearest centre is, visit .
Step 2: Learn about our services
A project officer will welcome you and tell you about the services on offer.
Step 3: Talk to staff
We'll help you to identify the barriers preventing you from getting a job. And we'll work out what support you need to overcome these barriers.
Step 4: Working Wardrobe
Once you get a job interview, we'll invite you to our Working Wardrobe shop to choose a suit (which you can keep) and give you some final coaching on interview technique.
Step 5: Starting work
We can help you move from benefits into paid work and give you any further support you need. You can continue to use the UCAN centre services for as long as you want.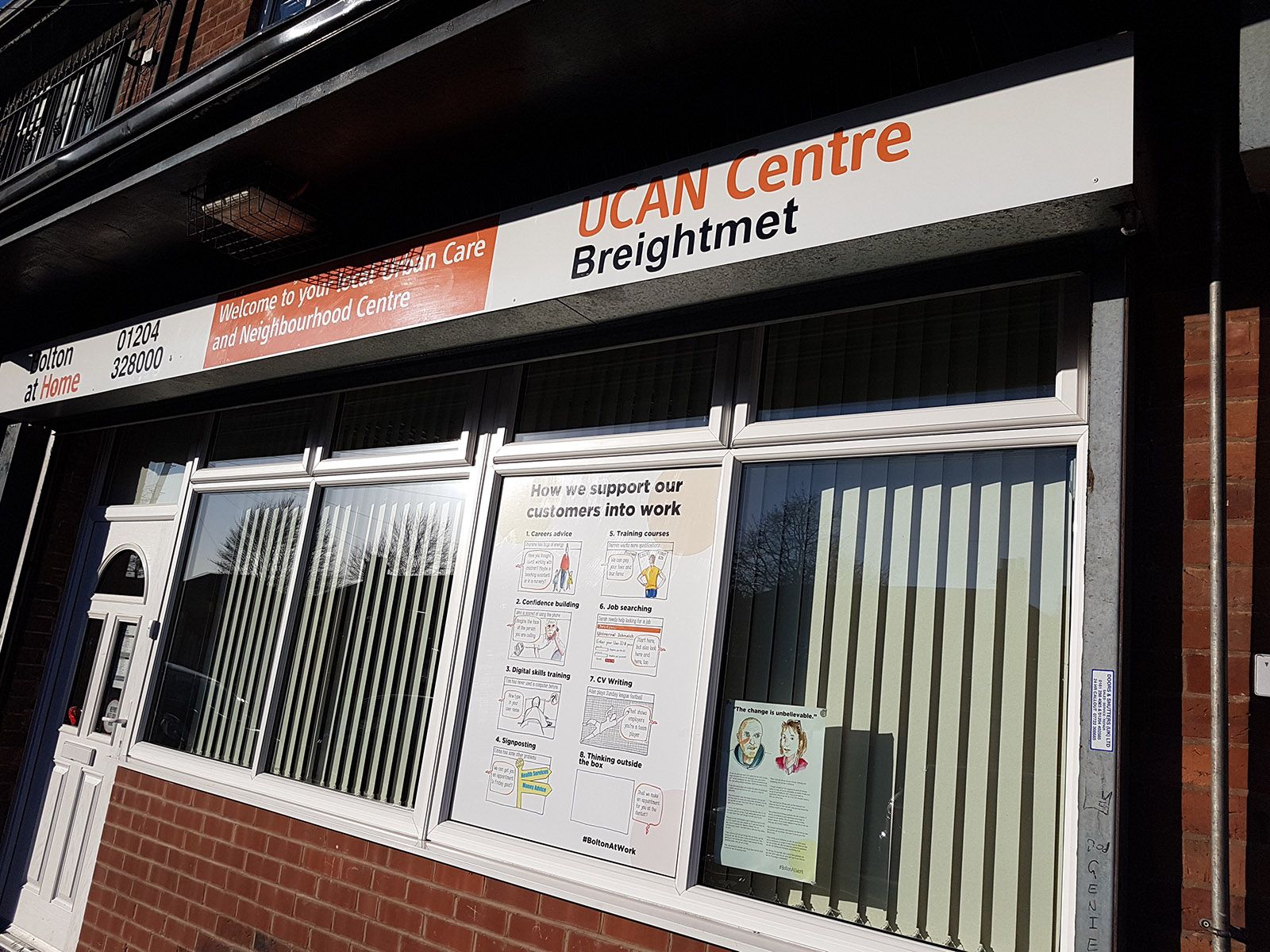 Breightmet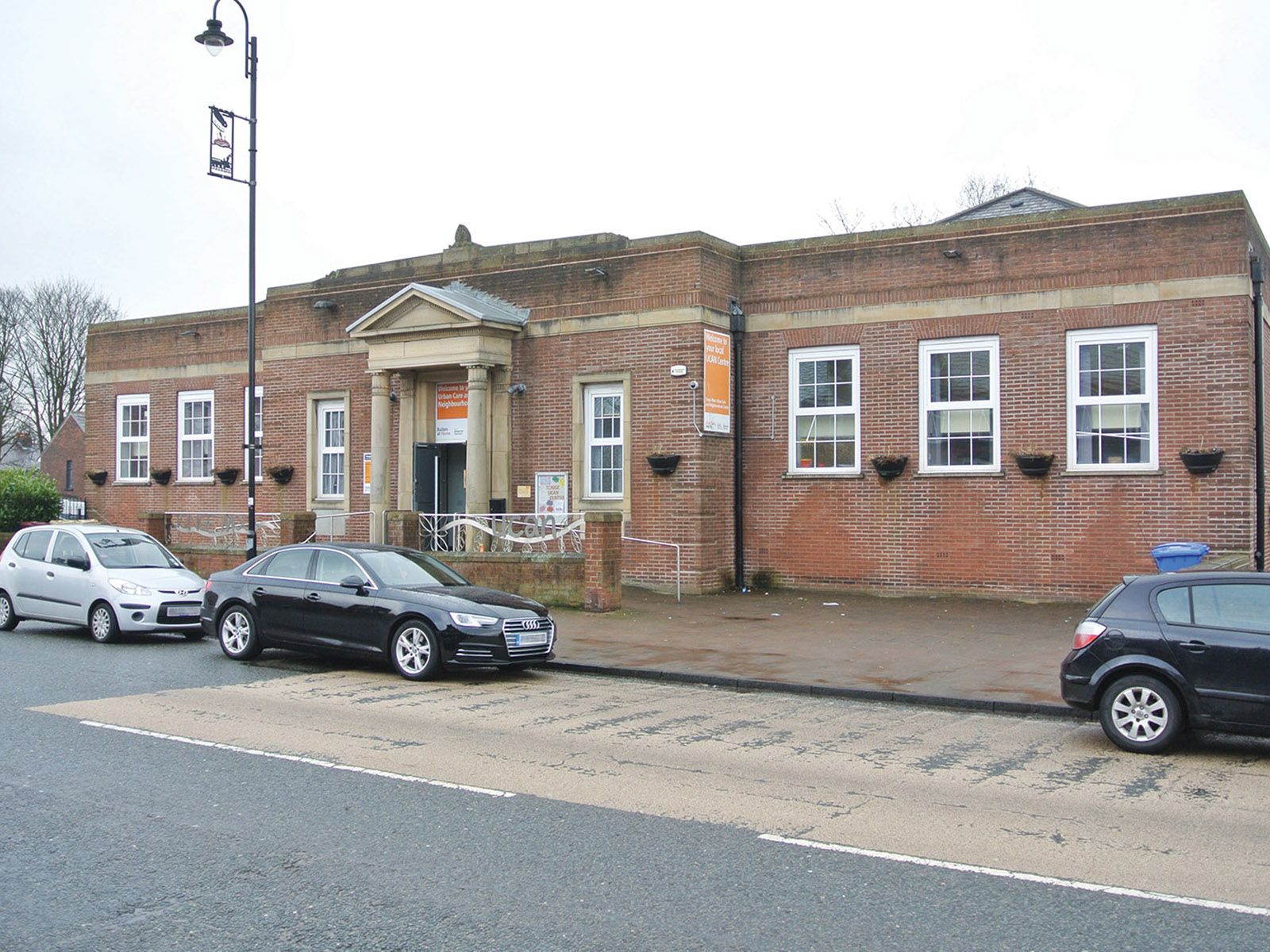 Tonge Moor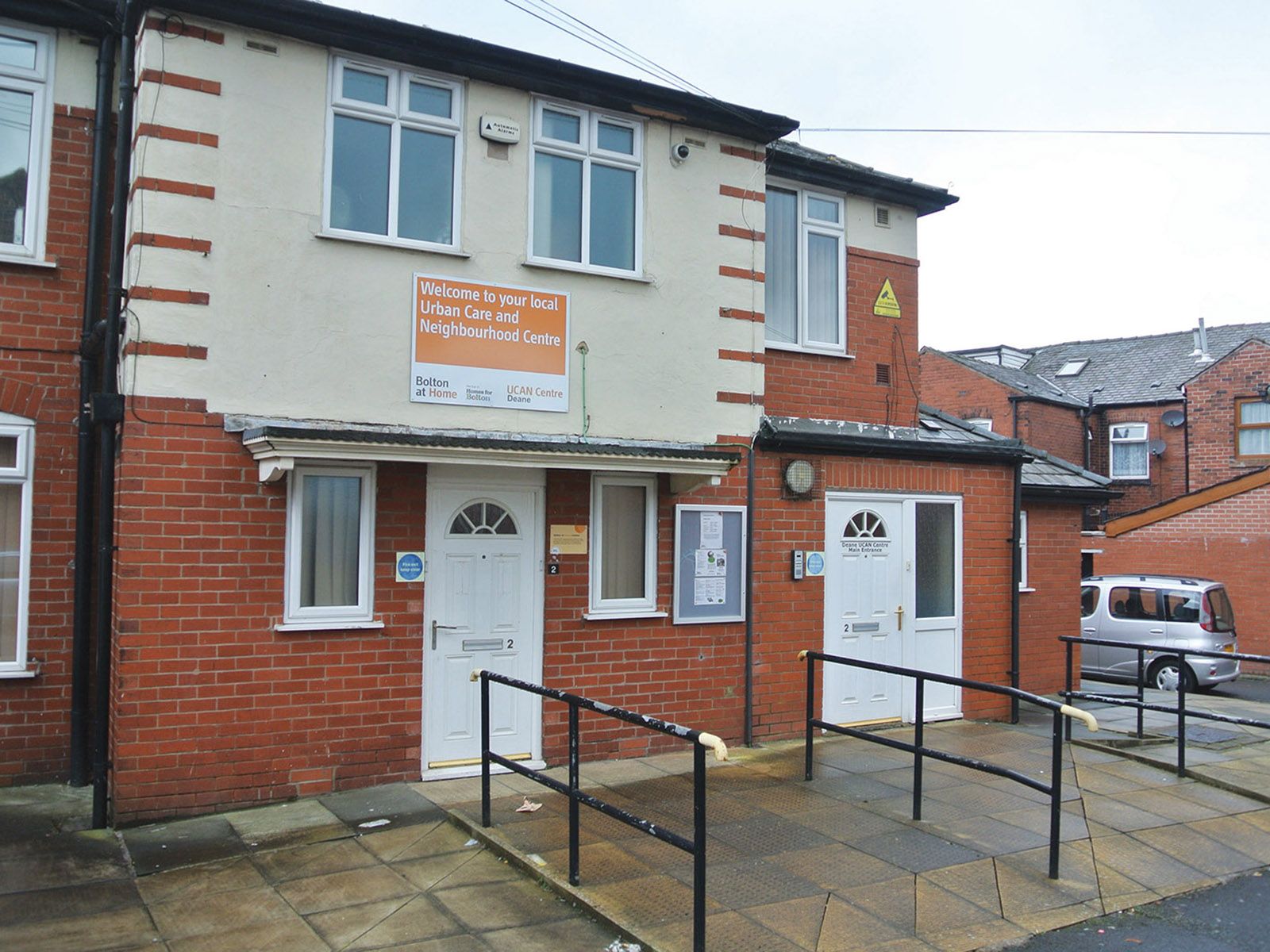 Deane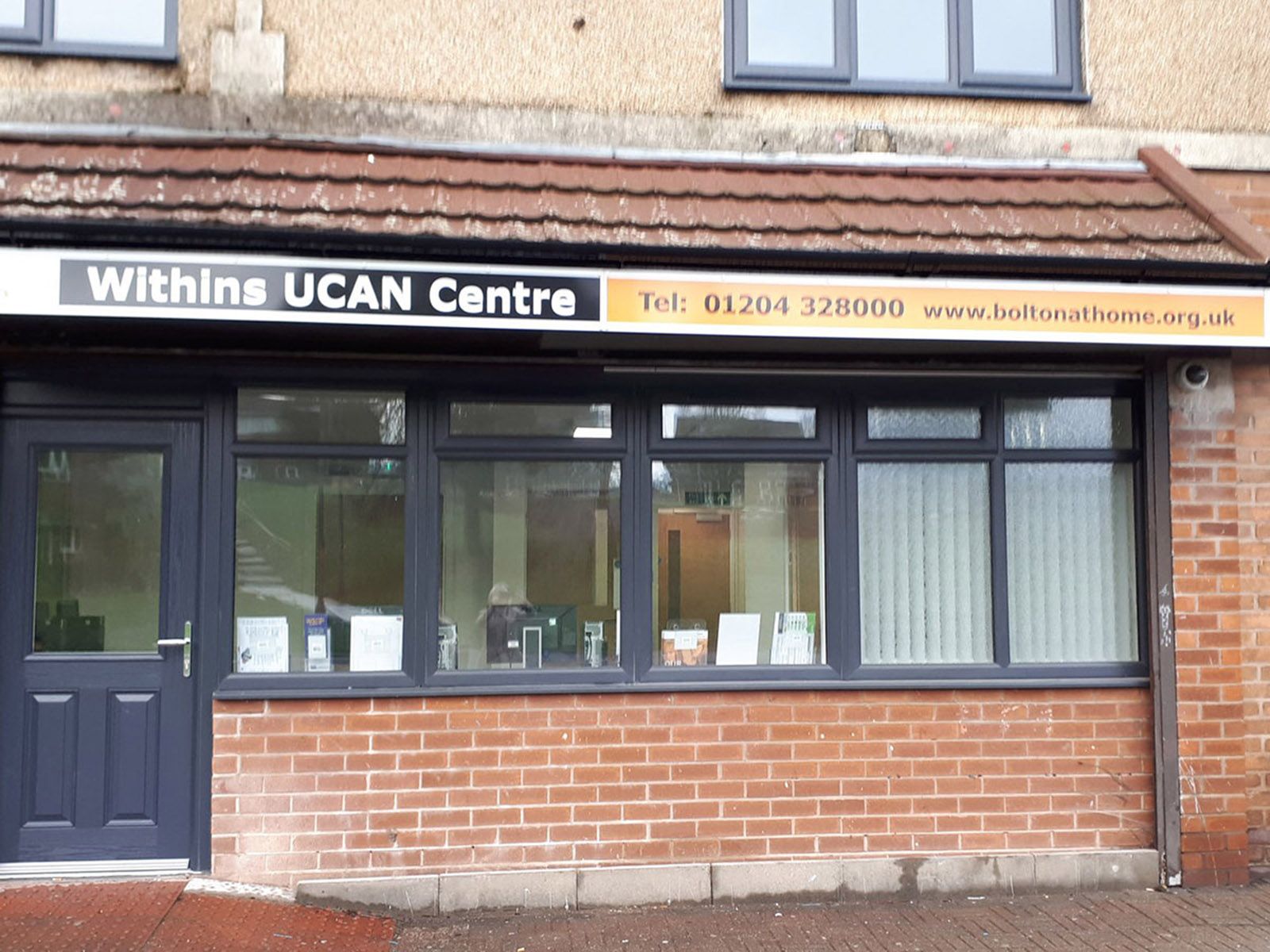 Withins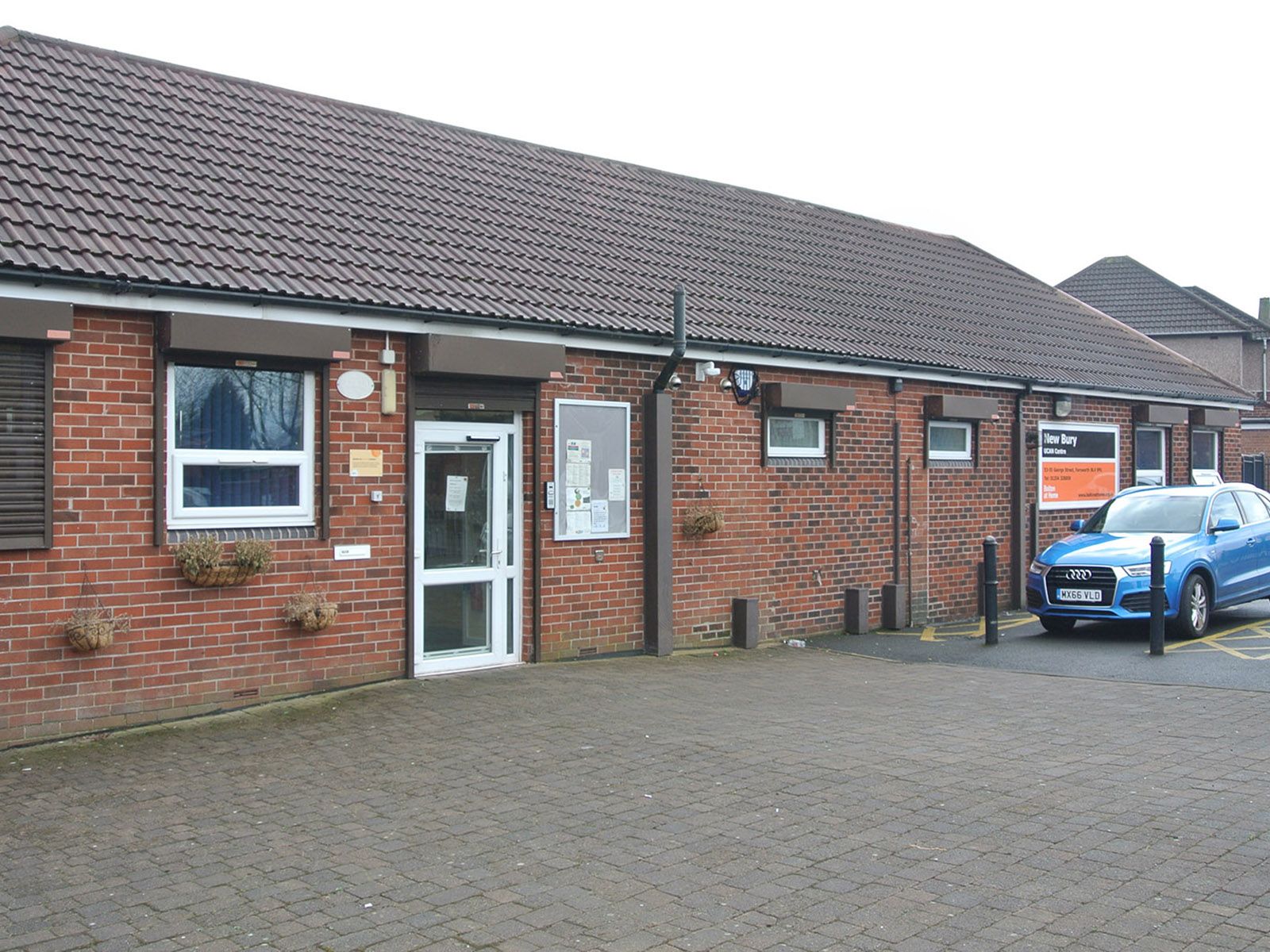 New Bury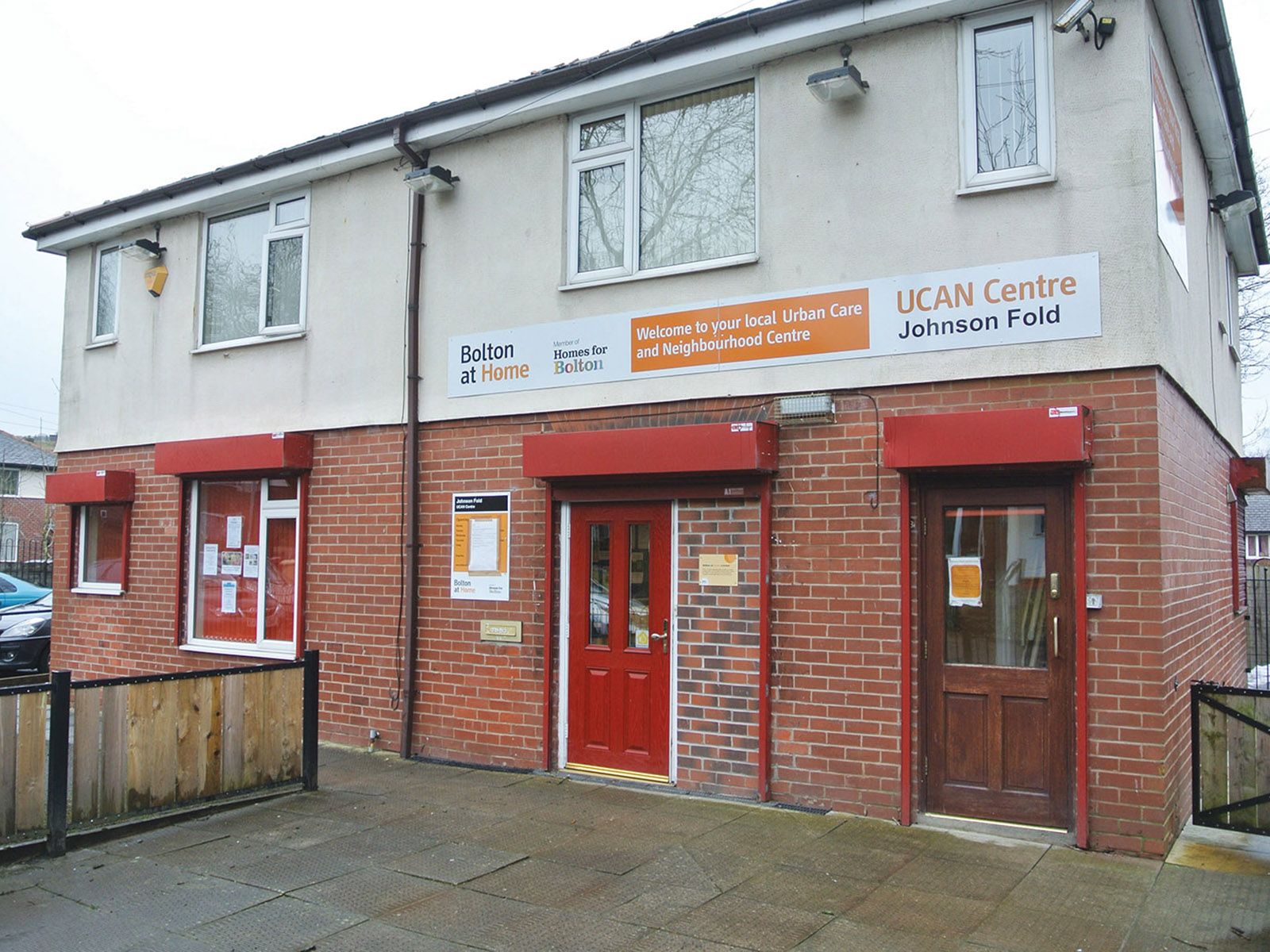 Johnson Fold