Your first point of contact
Taking around 146,000 calls a year our contact centre is the place where we connect with you over the phone, on social media or through WebChat.
Our friendly team is fully trained and able to help you with a range of queries, including:
a question about your tenancy or home
money, debt or budgeting advice
paying your rent and dealing with rent arrears
reporting a repair
reporting antisocial behaviour
getting help with a neighbour dispute
making a complaint.
Your first point of contact
As well as answering your queries, the team also handles your complaints.
We want everything we do to be built on a foundation of great customer care and we apologise if we've fallen short. We analyse complaints, look for trends and make changes where possible to improve our services and policies.
Please let us know if we get something wrong. This gives us a better chance to put things right and can result in a change to benefit more tenants and residents. Here is a recent example of where this has happened, in the area of repairs and maintenance.
Complaint: Job not completed on first appointment.
New way of working: If when we come to do a repair we see that more work will be needed to complete the job, our operative who has visited you will contact a supervisor to see if the job can be extended or we can get the parts that day. We will try to complete a repair on our first visit where possible, with follow-up appointments in cases where parts aren't available or if diaries don't allow time on the day to extend the job.
How to get in touch
Our contact centre is open between 8am and 5.30pm, Monday to Friday. You can still report emergency repairs to us outside of these hours on 01204 328000.
Contact centre activity and performance between April 2018 and March 2019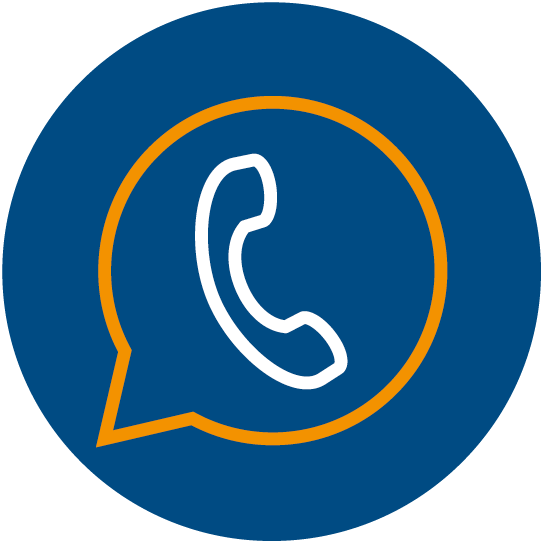 We answered

146,305

calls,

93.7%

of those that came through to us.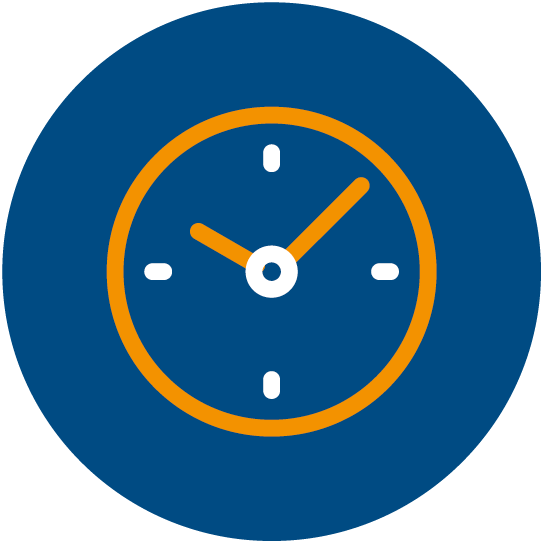 On average we took

38

seconds to answer a call.
On average we spoke to our customers for

4

minutes

8

seconds on a call.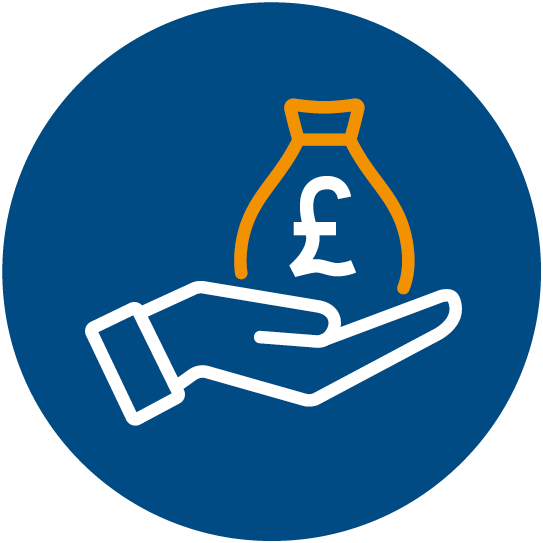 We took

£2.96 million

in payments.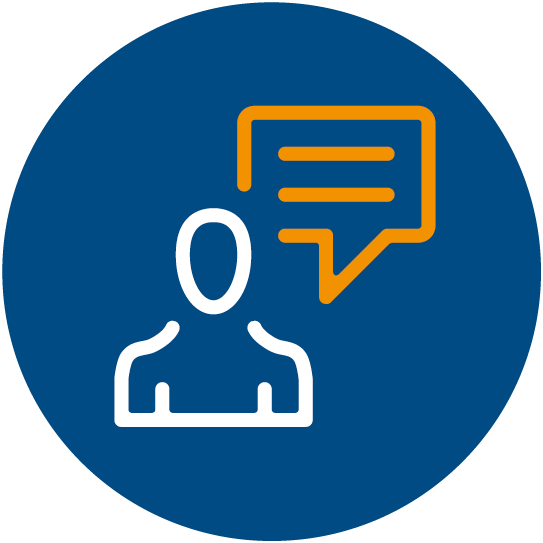 We handled

724

complaints.