"Now I look forward to going to work"
After suffering a breakdown, 25-year-old Demi McDougall had to give up her job as a care assistant. For almost a year, Demi struggled to make ends meet as she brought up her seven-year-old daughter on her own. But with support, Demi managed to get her life back on track and land a job as a landscaping assistant.
"If you'd have told me two years ago that I'd be doing a job like this, I wouldn't have believed you," says Demi. "Back then, life wasn't easy. I was juggling a demanding job with being a single mum, and I was suffering with anxiety and depression. When my relationship with my parents broke down, I hit a brick wall. I had to give up my job and money became a constant worry. Some days I felt so low, I struggled to leave the house.
"It was only when I plucked up the courage to go to my local UCAN centre that things started to change. I explained my situation to staff and they immediately wanted to help. With support from teams at Bolton at Home, I was able to sort out my finances and get help for my anxiety and depression."
Keen to get back to work, Demi was then told of a work experience opportunity with Glendale (Bolton at Home's grounds and tree maintenance provider). "It was an eight-week voluntary job as an estate ranger," says Demi. "It meant working outdoors and doing physical work. I really liked the sound of it, so I applied and got the job. I worked two days a week, tidying gardens. I felt nervous at first but the team were really friendly and put me at ease."
From that experience, Demi felt confident enough to apply for an apprenticeship with Glendale. She was successful and was offered a part-time job, which combines an admin role with landscaping as well being able to study for an NVQ 2 in horticulture.
"I'm now 10 months into a two-year apprenticeship and I love my job. I get lots of support from Glendale; it's like a big family. They know I'm a single mum so they're flexible when it comes to school holidays."
Perhaps the biggest change for Demi has been the improvement in her mental health, as she explains: "Working outdoors, with a supportive team around me has really boosted my confidence and general wellbeing. I'm not as self conscious as I was and my communication skills are better. It's good for my daughter, River, too. She's interested in what I'm doing and I enjoy telling her what I've learned. I also have a regular wage coming in now, which gives me more stability.
"Now, I look forward to going to work. I'd love to work my way up to a managerial position. But whatever happens next, I've no doubt that the skills I'm learning – from IT to horticulture – will help my career in the future."
In partnership with Glendale
Glendale has been providing work experience and apprenticeships to Bolton at Home tenants for the last few years. The company is keen to support the local community and give opportunities to people who've found it difficult getting into work.
Alan Stevens is a contract manager at Glendale. He says: "So far, we've provided 12 work placements and three apprenticeships to Bolton at Home tenants. Each person has been able to work in an environment that focuses more on their personal development rather than their output. Our teams benefit too; they become mentors and get a lot of satisfaction from sharing their knowledge. Demi, along with others who are on the programme, are so committed to their work – their enthusiasm inspires us all."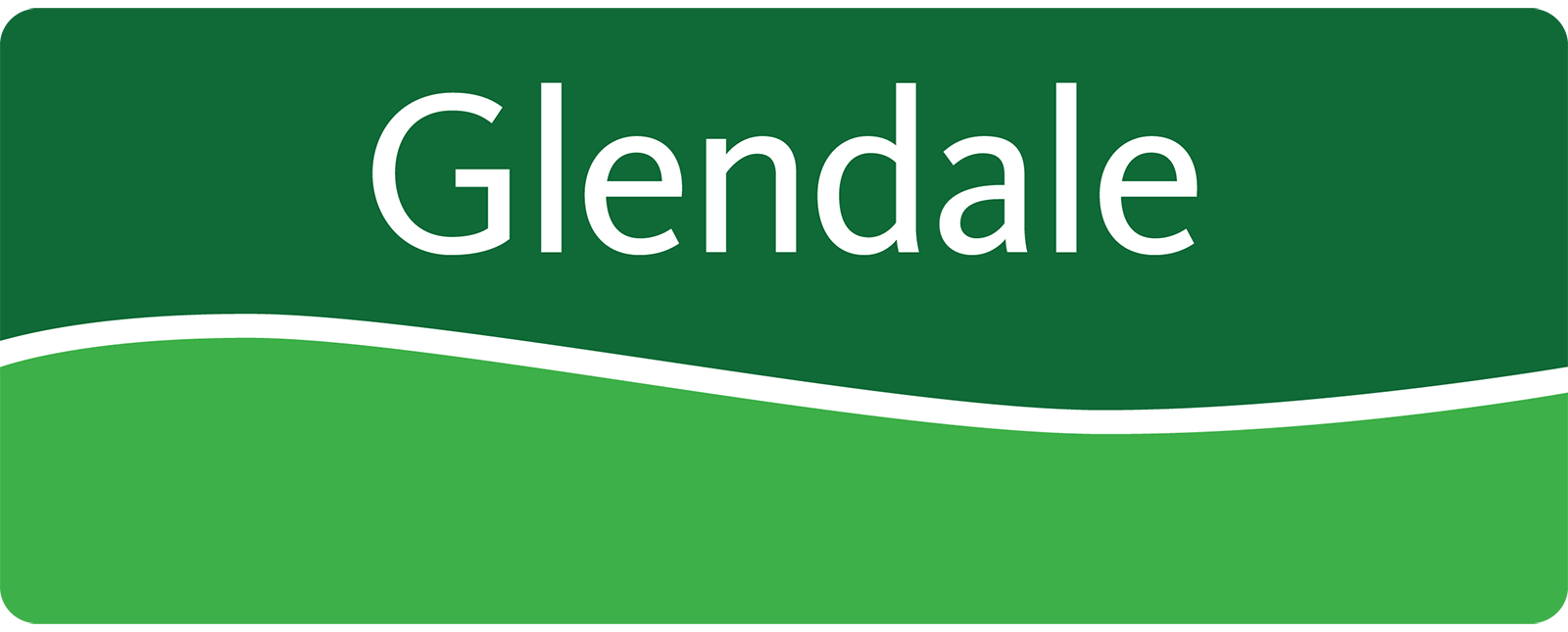 Demi won the Personal Achievement Star at our annual Stars of the Community Awards in February. You can see a short film featuring Demi and Alan here: