Litter picking groups
Thank you to everyone who volunteers their time to clear litter from areas. Here's some information on local groups that we're aware of who run regular activities if you'd like to get involved.
Sylvia's Community Clean-ups
We run clean-up events every Monday around Farnworth, Kearsley and Stoneclough. The pet project is the subways at the Farnworth exit from St Peter's Way. We have provided litterbins which are emptied by volunteers, and the subways are litterpicked and swept several times each week.
If you care about this area and would like to join us in making a difference we would love to hear from you!
Contact
Green Great Lever
We are a fledgling group interested in making Great Lever green through litter picking, education and environmental projects. 
Register on Meet-up for our latest events, or drop us an email. 
Let's work together to bring back a sense of pride in our area and make it green.
Contact
77th Bolton Guides
Guide unit based at the scout hut. We frequently litter pick and are clearing overgrown land, planting bulbs and shrubs to improve the area.
Contact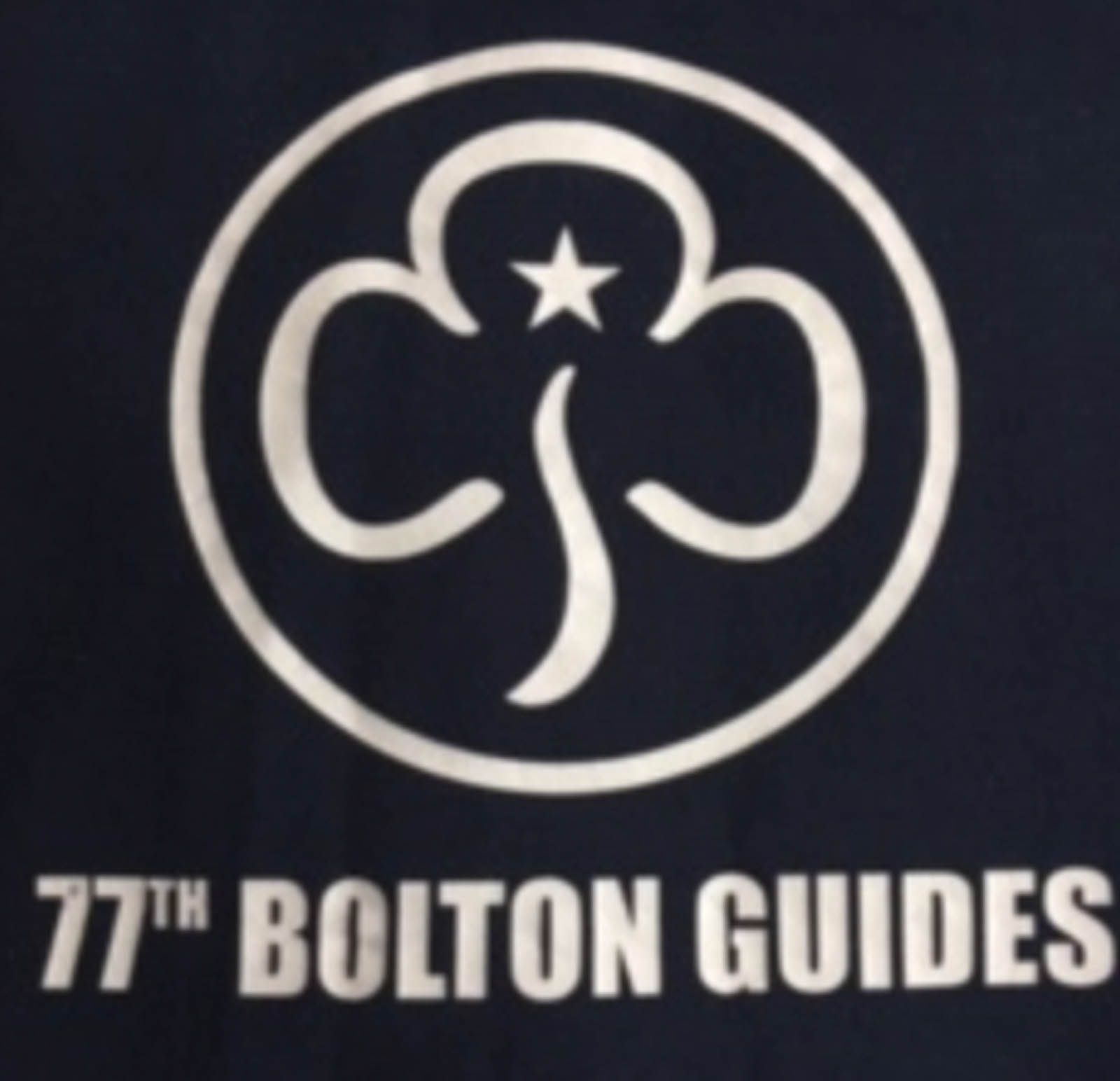 Friends of Astley Bridge
We are an active community group with a mix of activities to enhance the area.
We provide and maintain the flower troughs at the Blackburn Rd Junction, we plant spring bulbs , we organise litter picks in the area, we work with other community groups and local churches and schools in the area.
Contact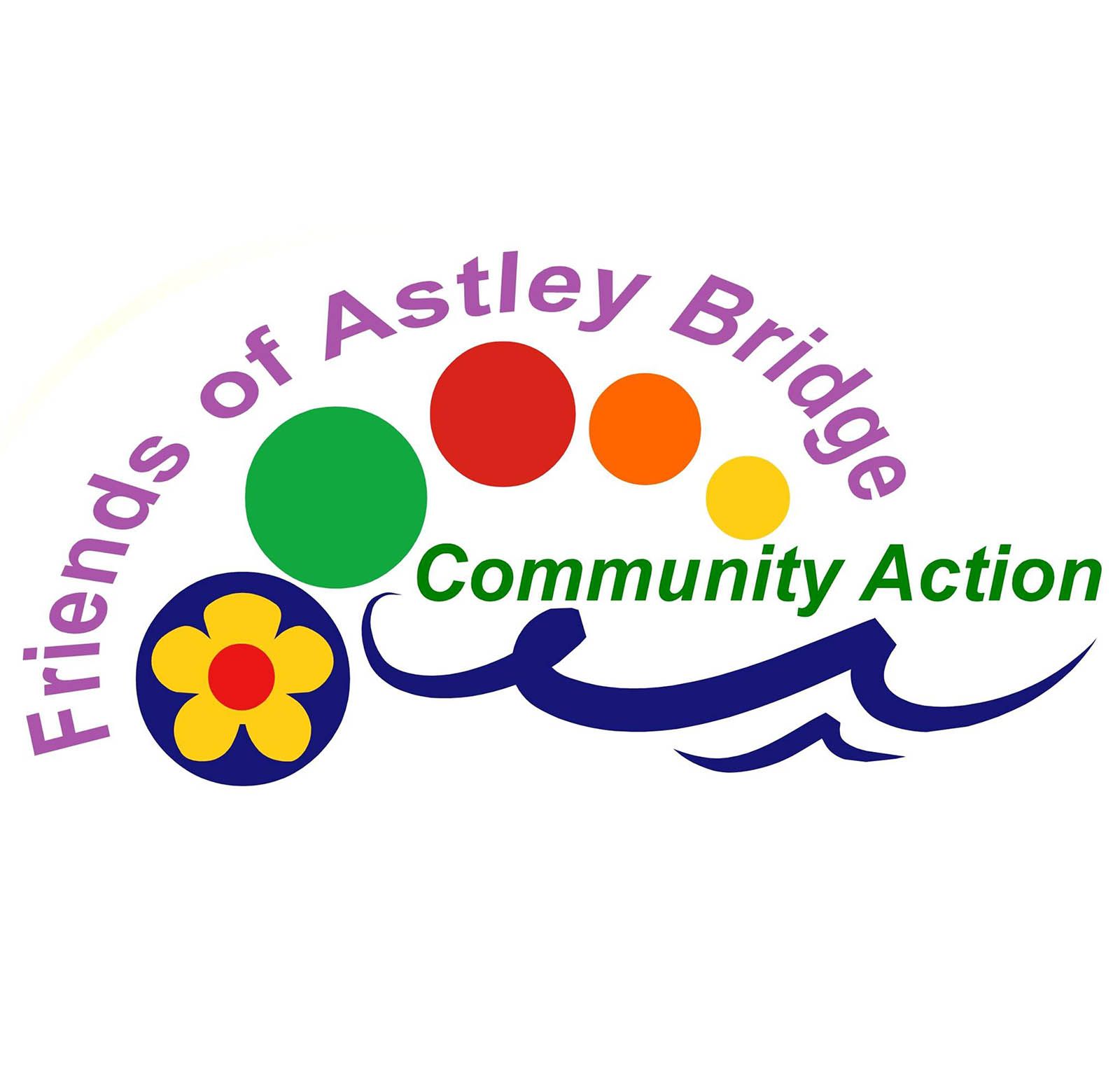 Litter Pickers of Tonge Moor
The Anglican Parish of Tonge Moor comprises the churches of St Augustine of Canterbury on Thicketford Road, and St Aidan on Crompton Way.
Our desire to join the Litter Picking initiative in our part of Bolton reflects our belief that creation - even the built environment - should be a thing of beauty, not an eyesore.
Contact
Harper Green Lovely Environment Group
We aim to improve the Harper Green ward areas making them more lovely to be in. We want to make the best of every bit of green space and see more nature added to our more concrete urban parts. 
The aim is to meet up monthly for the litter picks and action other matters in between. Interests include; community bins, wild flower areas, planters and small flower areas, behaviour change, increasing responsibility of retailers, schools and vehicle users litter behaviour. 
This group covers some of the areas that cover the Harper Green ward.
Contact
Harwood and Bradshaw Community Action Group
This group is based in the Harwood and Bradshaw area and does work around the following;
Environmental issues
Youth activities/ issues
Men In Sheds
Contact

Breightmet Litter Pickers
Created to help support solo litter pickers and a monthly group litter pick in Breightmet.
Contact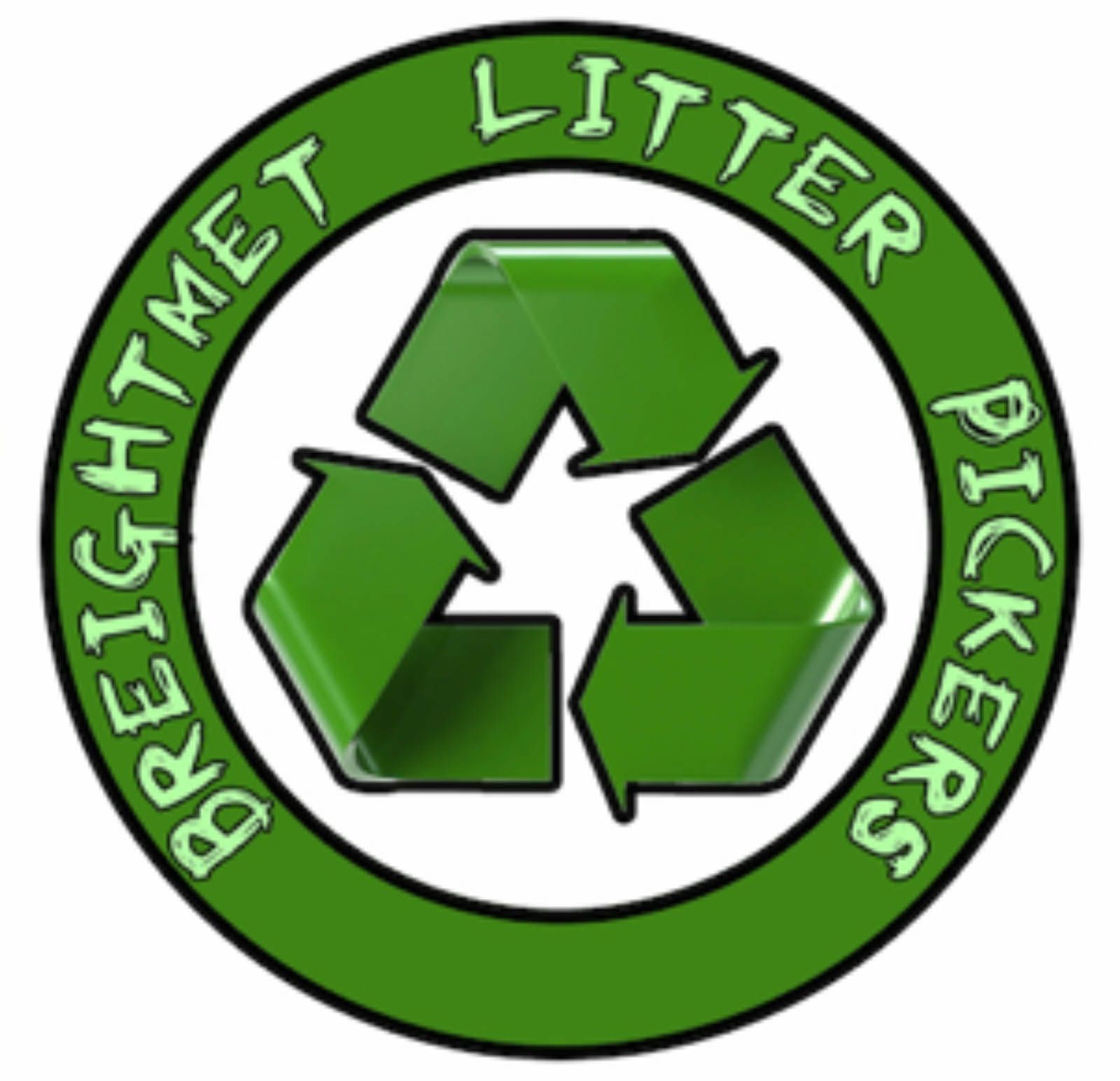 Litter Pickers of Johnson Fold
The project is in the hands of the community and works with other groups in the area to not only collect litter but to run education programmes and events and work cooperatively with other groups to help keep our area clean.
Contact
Little Lever and Darcy Lever Litter Pickers
The group is run by local residents and works with all community members and other groups in the area to collect litter and improve the cleanliness of our villages.
Contact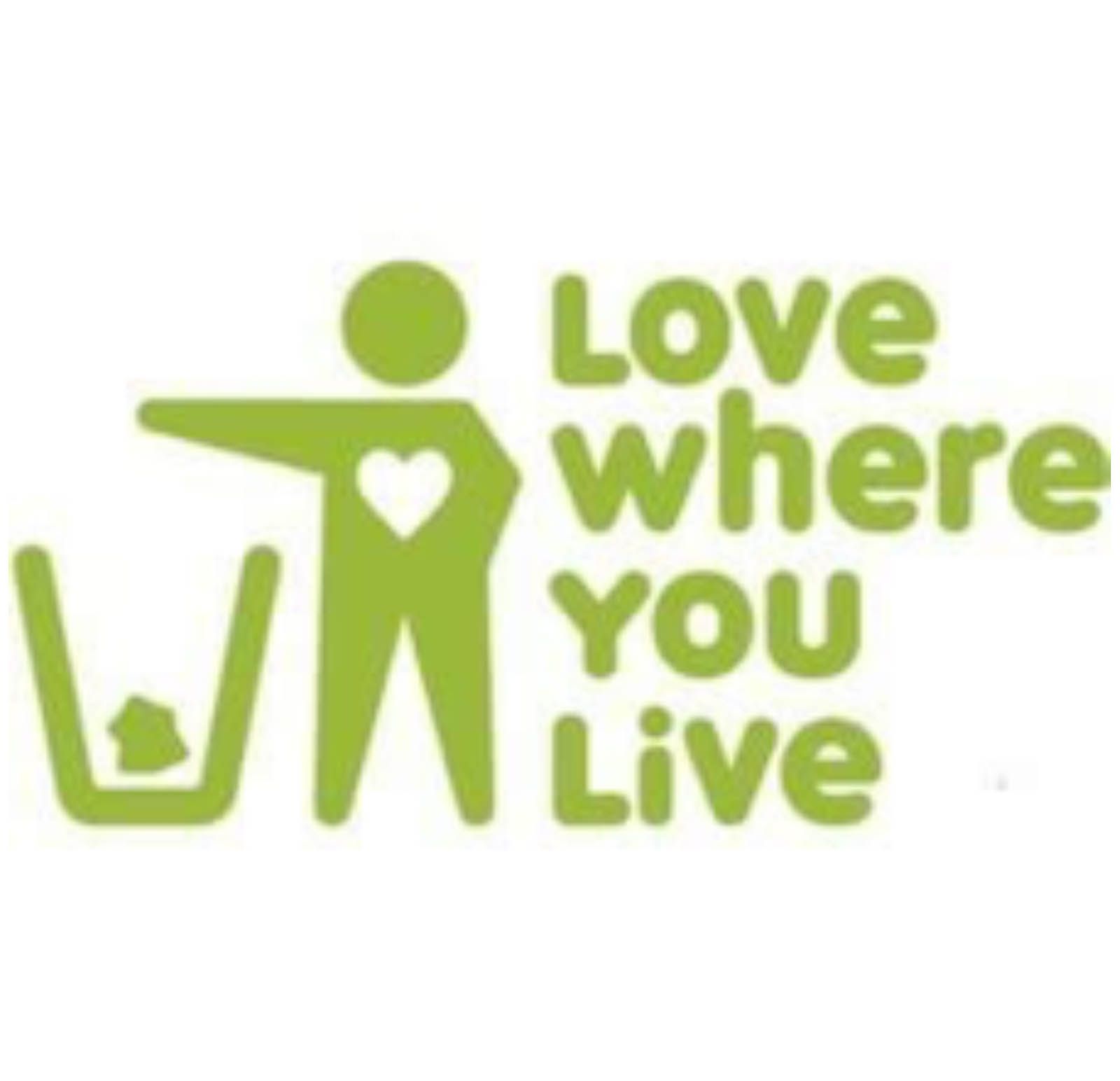 Litter Pickers of North Bolton
This group was setup originally to improve the environment in Egerton, Eagley, Harwood and Bromley Cross, but we now cover any area of North Bolton.
We meet up to litterpick every Sunday morning from 9-10.30 am.
The group now numbers around 40 members, consisting of around 15 who meet up on Sundays, plus another 20 - 25 who are 'lone pickers' who clear specific areas, or pick up as they walk the dog, or walk around the area.
Contact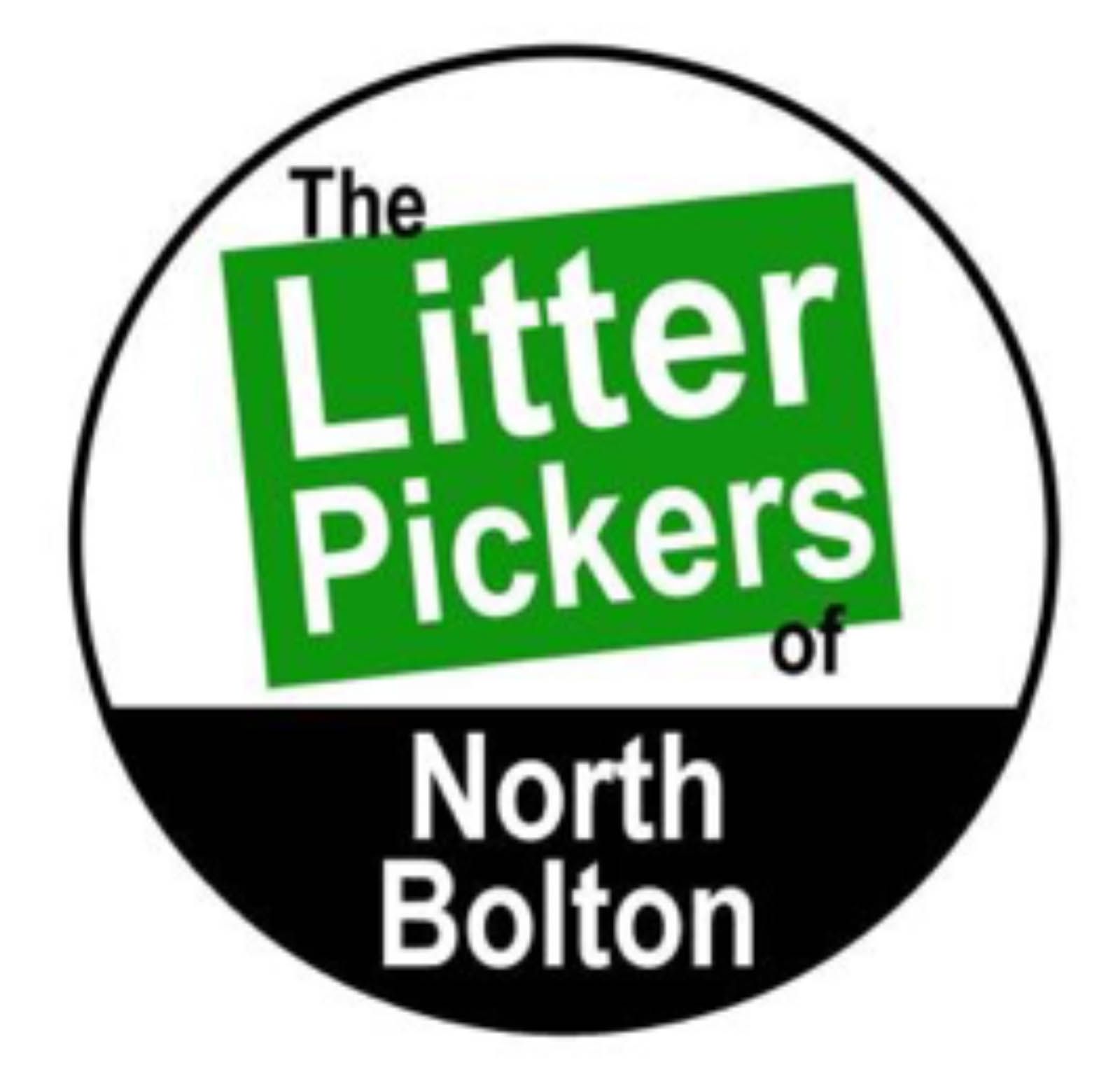 Farnworth and Kearsley Litter Pickers
Volunteer group working with the aim of making Farnworth a tidier place.
We organise group litter picks and also support other local litter picking groups.
Contact